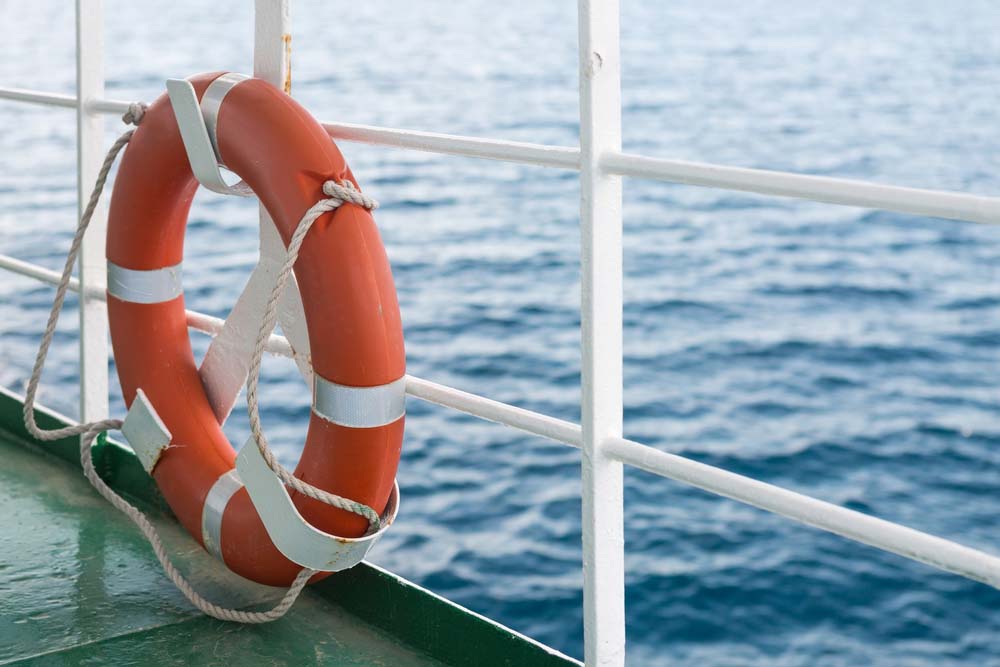 New and emerging best practice
Throughout their careers the founders of Chartroom have devised and delivered countless learning and development initiatives and programmes, working with clients and colleagues to enhance leadership, skills and performance, setting standards and developing new capabilities – in line with new and emerging best practice. This has spanned a range of specialist areas for both public and private – as well as voluntary and community sector clients – from new perspectives on Behaviour Change and Evaluation through to bespoke group dynamics – with teams assessed and coached while working on challenging bespoke 'briefs' – carefully constructed to expose and explore key issues.
Unlike other "training agencies" – at Chartroom we don't believe that clients should continuously rely on their supplier.  We seek to transfer knowledge and expertise – empowering our clients with fresh perspectives and capabilities – enabling them to enhance their own performance going forward.  We believe that this kind of collaboration – rather than dependence – will forge stronger, longer lasting and more mutually beneficial relationships between Chartroom and its clients.