What We Do
In an era of transformational change, we passionately believe that too often money, time and business effort is wasted because no connection is made between desired business outcomes and the reality of human behaviour.
          We offer navigation through business challenges using our behaviour change expertise and our proven guiding method will help you take the most efficient path to better results.
Chartroom will give you a fresh perspective on your issues, with step-by-step pragmatic ways to pilot and test new routes at high returns.
Our Guiding Method
A proven approach which delivers the change you need to meet your challenge.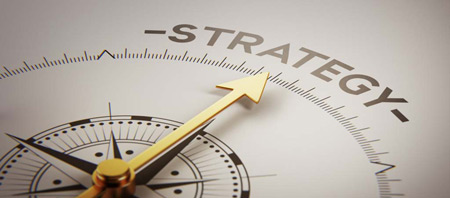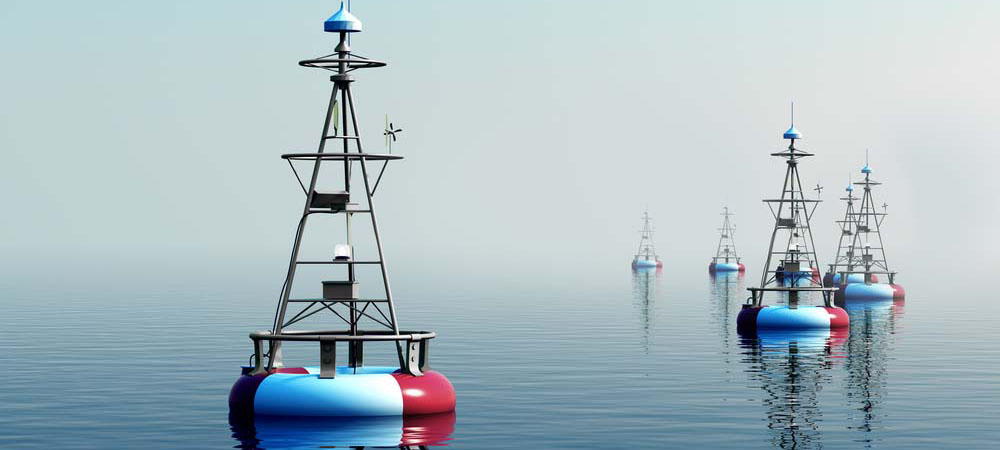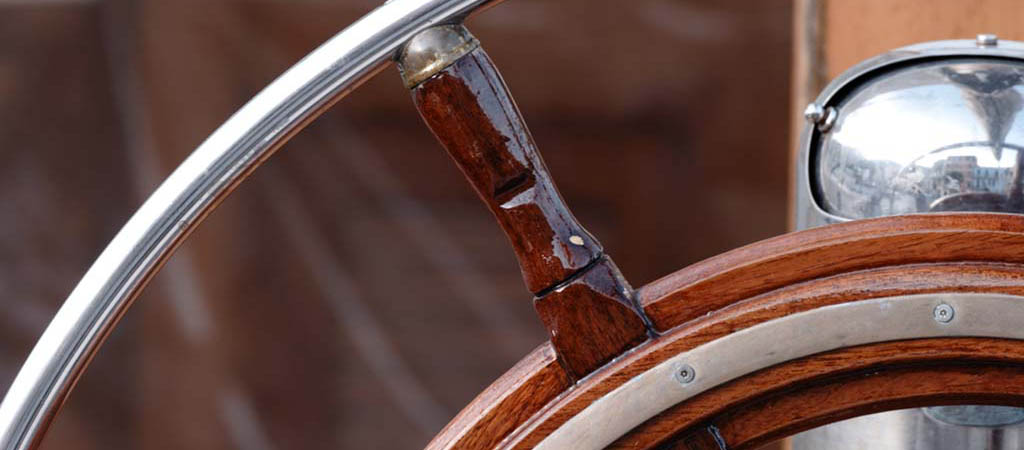 Graham always productively challenges conventional thinking to offer a
fresh, dynamic and thoughtful approach to complex challenges.
If a man knows not to which port he sails, no wind is favourable.
I was delighted with the quality of Mark's work on a recent research study commissioned by Navy Command Head Quarters. I would definitely consider using 'Chartroom' for future studies.
Transforming a habit isn't necessarily easy or quick. It isn't always simple. But it is possible.
The effort invested in 'getting it right' should be commensurate with the importance of the decision.
Politics is the art of looking for trouble, finding it, misdiagnosing it and then misapplying the wrong remedies.
Mark's teams are always brilliant to work with on every level. They provide rigorous, intelligent and unique strategic perspectives on everything I've thrown at them. I trust them completely and know that we will get to a better place with them.
Our Expertise
Some case studies and examples of our experience