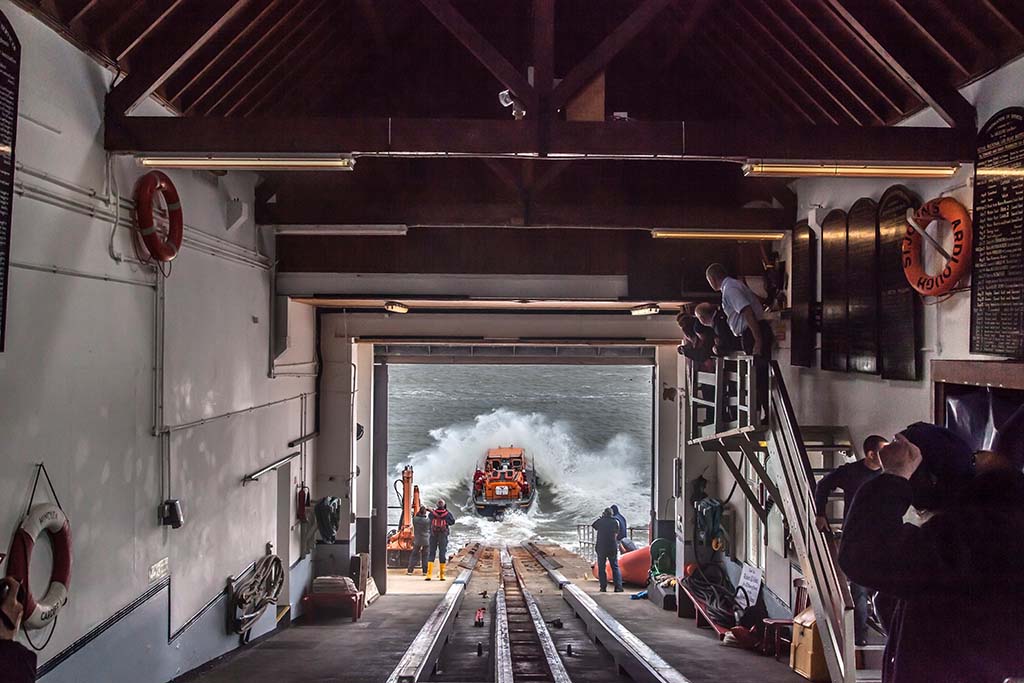 Identifying the critical success factors for participants in the VCS (volunteering and community sector)
Identifying key success factors for all players in the voluntary and community sector, including for government, business and brands.
We have very recently undertaken an in-depth audit and review of the voluntary sector, as a foundational input for a new strategy for an iconic public sector brand. We showed how there are conflicting demands across providers and participants of the sector, with rising demands for services and decreasing monies available.
The challenge is to evolve new business models that are sustainable over the medium term, fuelled by new programmes that meet the needs of audiences, stakeholders and businesses alike.
Having looked across the sector and captured 18 significant trends, we have identified 9 critical success factors for all participants. We believe that success for any participant whether civic, government or private sector brand will depend upon addressing these factors within their strategies.