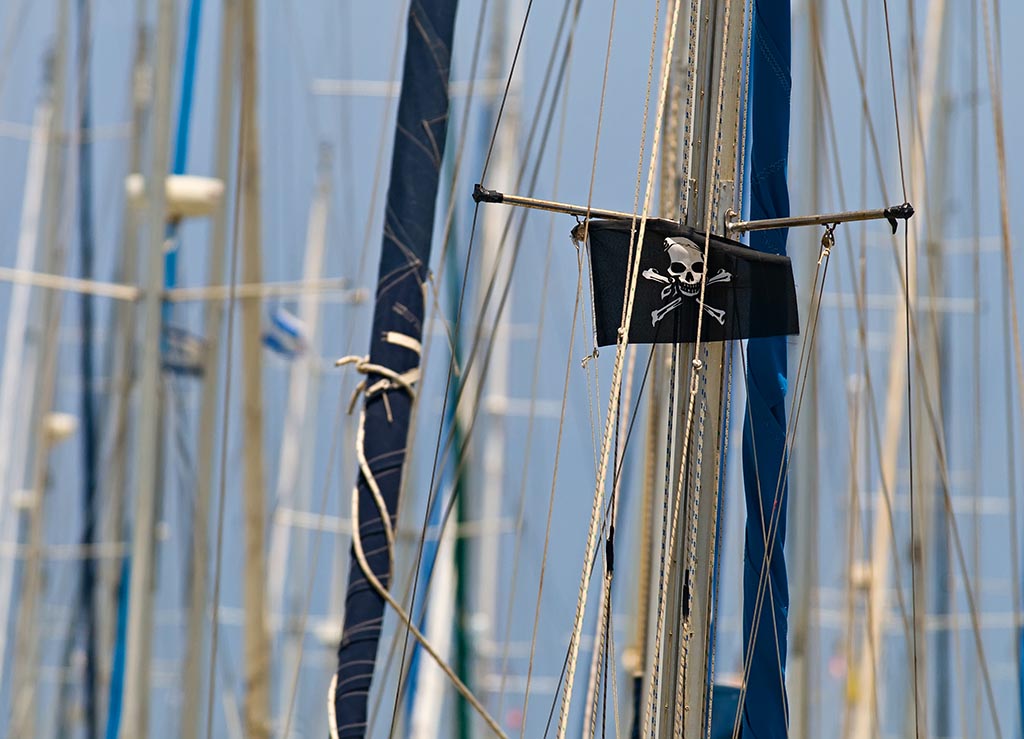 Setting the agenda for effective behaviour change programmes
Tackling crime will always be a high priority for government – and from our experience within the Home Office and the COI, we know that successfully addressing public concern over perceived crime levels is a key factor.
By taking a fresh perspective – new strategies were developed and adopted for reducing the fear of crime. These sparked innovative campaigns, consistently informed by behaviour change.
Prompting simple behaviours at key 'moments of truth' and establishing new 'habits' – the collaborative and empowering focus on acquisitive crime (theft from a vehicle, burglary or robbery) resulted in a campaign net return on marketing investment of 13 pounds for every pound spent.