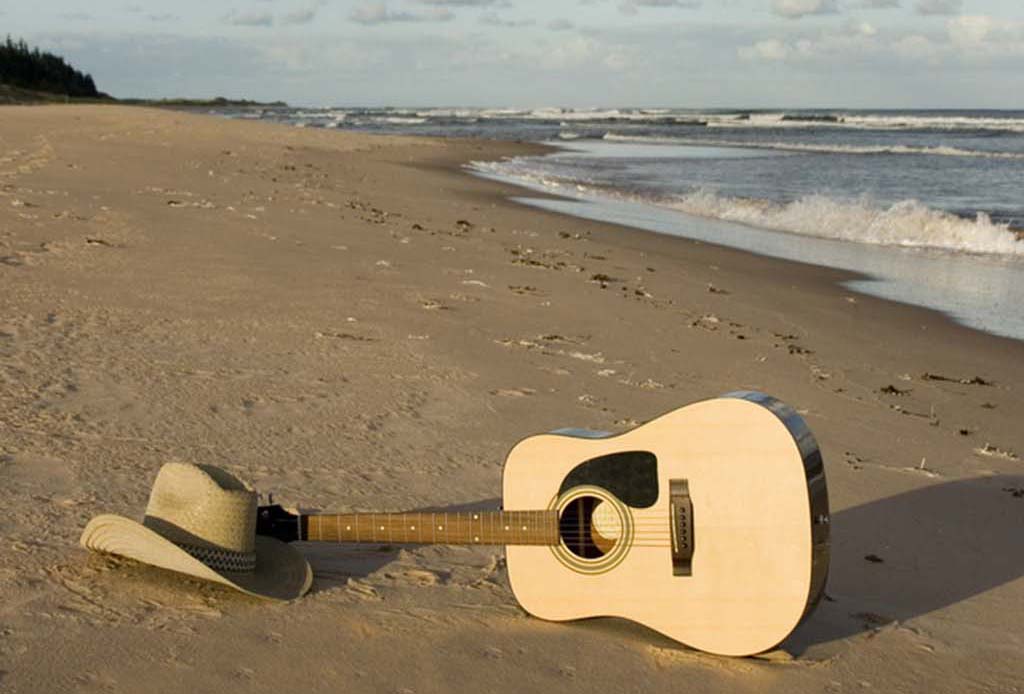 Innovative evaluation for the ground breaking The Big Music Project
The Big Music Project is a ground breaking £4m youth engagement programme funded by the Big Lottery Fund and delivered through a major and innovative partnership between the UK's biggest musical and entertainment brands and major youth sector players to use music to bring positive changes to the lives of millions of young people across the UK.
The ground breaking partnership between UK Youth, Capital FM and its charity arm Global Charities & Communities, BPI, The BRIT School and The BRIT Awards offers an exciting, new platform for young people to improve their individual outcomes through music and is made up of a multi-faceted programme embracing a mix of interactive and digitally focused social interaction and individual community and event based experiences, including community projects and a national music competition.
We were the evaluation partner for the programme and good evaluation standards were recognised as an essential requirement for the success of the project.
We developed a bespoke evaluation plan and methodology that embraces the outcomes framework for youth social action and our methodology to provide a hierarchy of evaluation across process and delivery outcomes; short term programme outcomes; behaviours and well-being and long term individual and social outcomes.
It utilises practical and innovative techniques and approaches to ensure that the evaluation is delivered within restricted budgets.