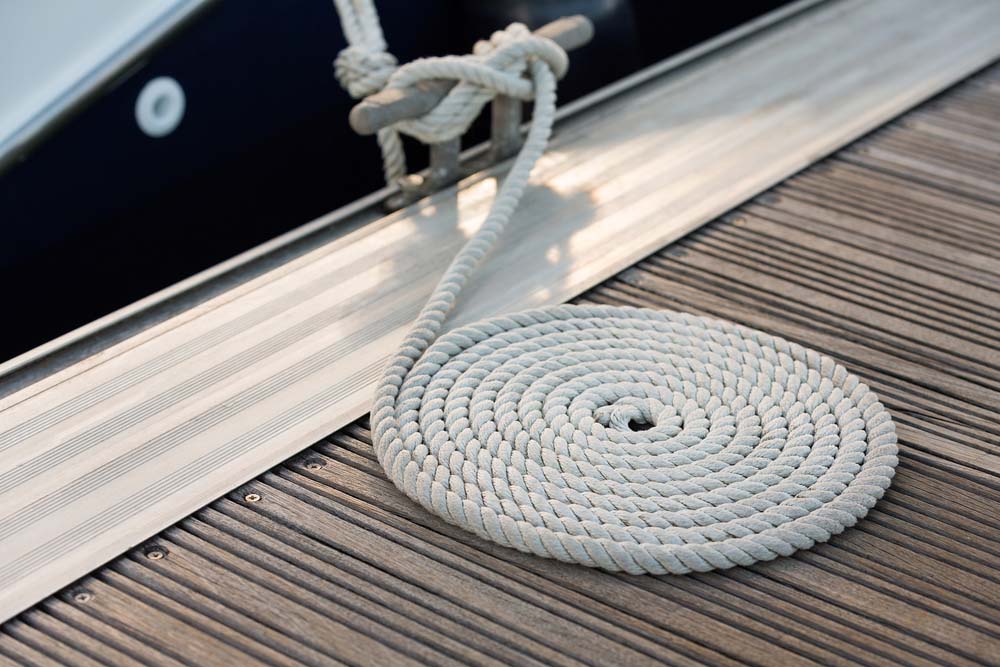 Developing organisational blueprints for transformation and embedding change
Chartroom staff are no strangers to change management.
By drawing in staff and stakeholders, we have routinely met the challenges of transformational change, from orchestrating fundamental reviews of government departments and their specialist functions – to defining blueprints for strategic step-change in major communications agencies.
We have developed and delivered innovative frameworks for best practice group-wide capability reviews and established optimal new corporate structures and governance in a variety of contexts.
For Public or Private sector, we always create and champion an empowering narrative for clients, staff and customers alike – embedding best practice behaviours as everyday habit, and – most importantly – enhancing corporate performance and business delivery.