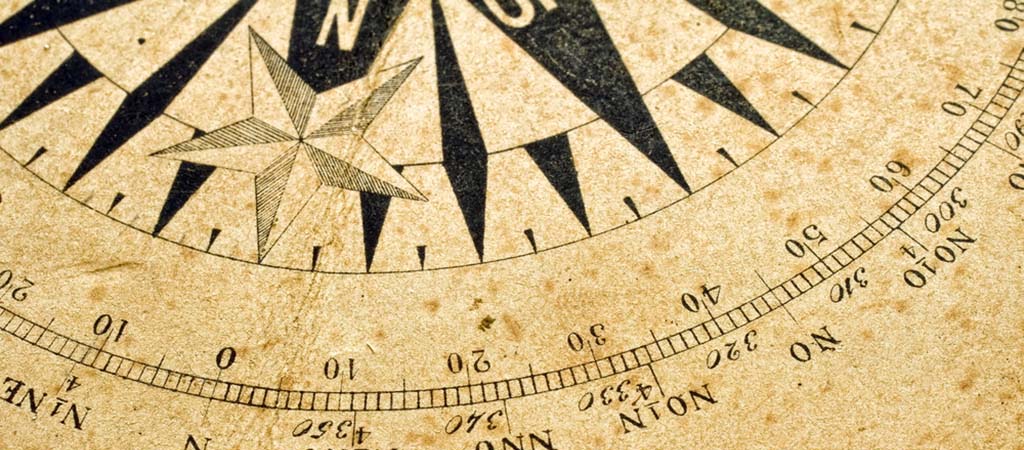 New industry leading planning method for effective behaviour change
We led the development of a behaviour change practice and approach in government that set new standards for social marketing campaigns.
Communications and behaviour change published in 2009 set out a 5 step process which we applied across government campaigns and sectors and have subsequently developed and evolved into our guiding method.
Campaigns embraced this approach to consistently deliver value for money for the taxpayer.
For example, the Fire Kills campaign strategy to reduce house fires and related deaths by the regular testing of a working smoke alarm has been successfully adapted to consistently deliver value for money outcomes from reduced budgets.